Show your pride with
RMGO apparel, gifts
and more
Members receive free
gifts and exclusive
news on gun rights
Help defend
the Second
Amendment
What the mainstream
media won't tell you –
we will!
Take a Concealed
Carry Weapons
course
Stay up to date
on gun
legislation
From The Desk of Dudley Brown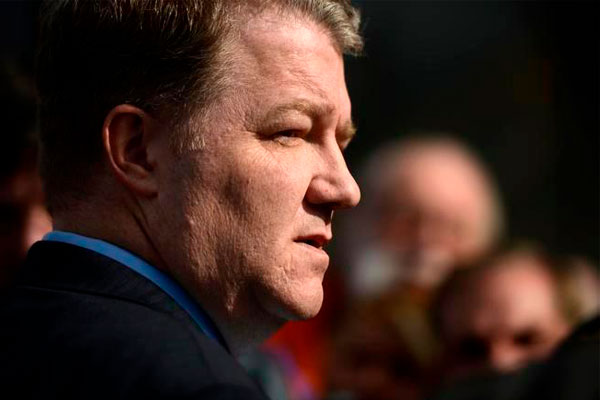 Rocky Mountain Gun Owners -- bullies and proud of itRocky Mountain Gun Owners -- bullies and proud of it By: Dudley Brown In a very odd year, the Boston Bruins won the NHL 2020 abbreviated regular season, taking the Presidents Cup -- awarded to the team with the best...
read more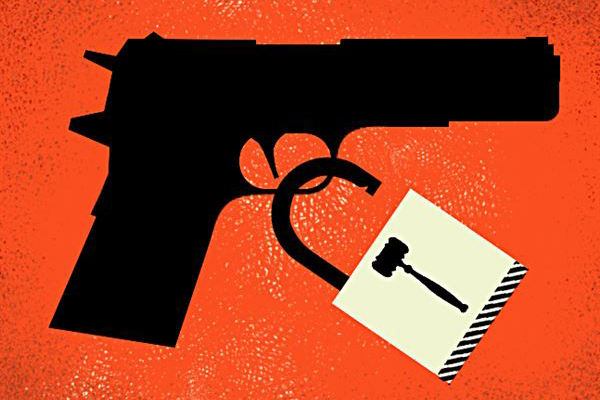 On May 25, 2022, a lone, deranged gunman in Uvalde, Texas, decided to inflict unimaginable pain upon the children at Robb Elementary School. Nineteen children were stolen from their families, in addition to two adults. In yet another example of senseless violence, the...
read more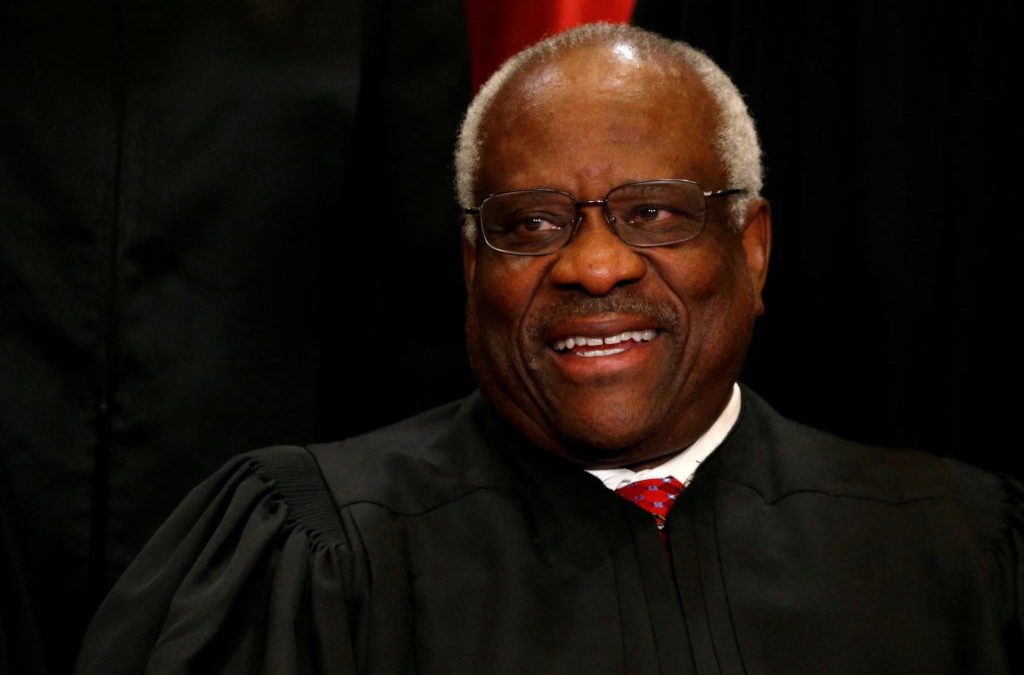 Thursday, June 23, 2022, is a day that will go down in Second Amendment history as the day that Justice Clarence Thomas knocked over the Leaning Tower of BS Gun Laws. While we will not know the full extent of what the ruling in New York State Rifle and Pistol Association v. Bruen means for a while, it not only eliminated "May Issue" laws on Conceal Carry Permits, it blew a .50 Caliber hole in the NFA.
read more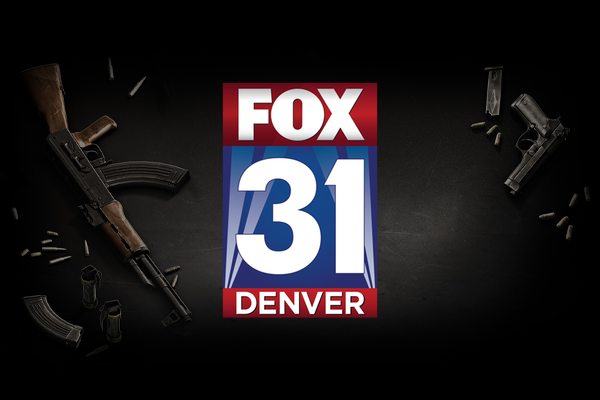 Taylor Rhodes, Executive Director of Rocky Mountain Gun Owners, joined Gabrielle Franklin of FOX 31 to discuss the upcoming proposal to increase the age to purchase a semi-automatic rifle from 18 to 21. Taylor points out that if we as a society acknowledge adulthood...
read more