Show your pride with
RMGO apparel, gifts
and more
Members receive free
gifts and exclusive
news on gun rights
Help defend the Second
Amendment 

What the mainstream
media won't tell you –
we will!
From The Desk of Dudley Brown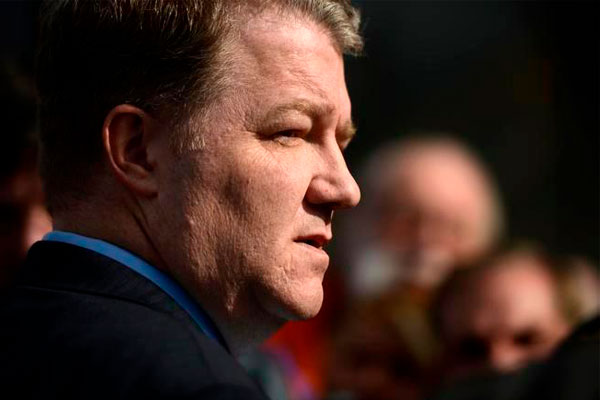 Rocky Mountain Gun Owners -- bullies and proud of itRocky Mountain Gun Owners -- bullies and proud of it By: Dudley Brown In a very odd year, the Boston Bruins won the NHL 2020 abbreviated regular season, taking the Presidents Cup -- awarded to the team with the best...
read more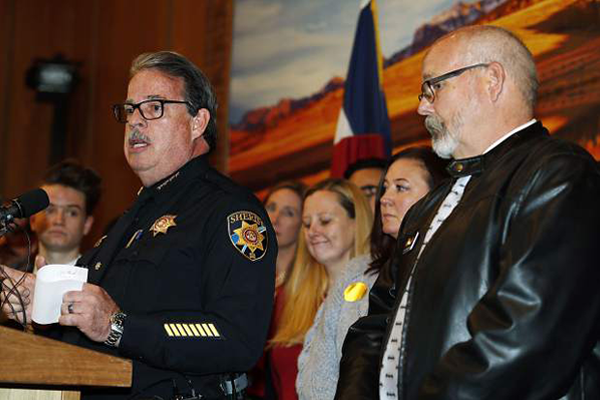 RMGO and NFGR joined with a Douglas County resident to send Sheriff Spurlock a letter to demand him to preserve the evidence while they discuss the next steps with their attorneys.
read more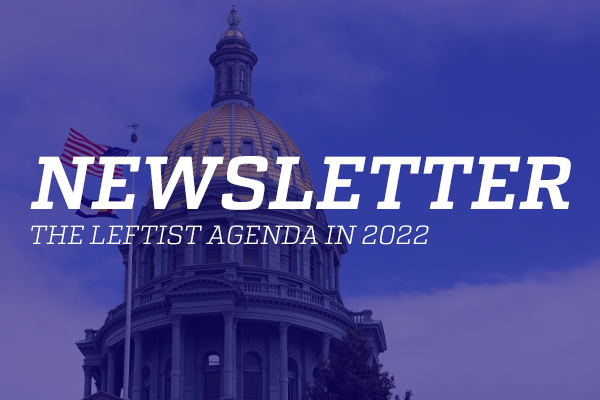 Today, the 73rd Colorado General Assembly started their Second Regular Session in the shadow of one of the vilest legislative sessions in Colorado history — 2021.
And gun owners must be ready.
read more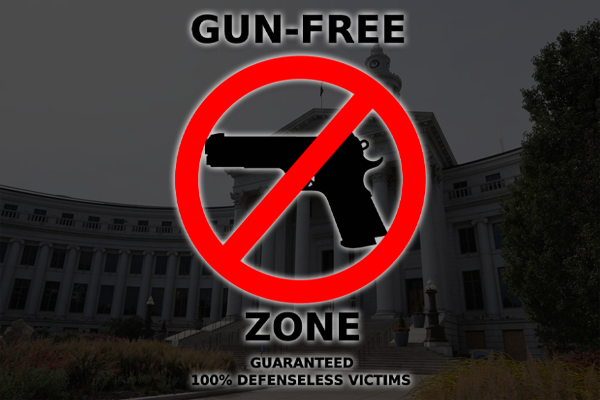 On May 16th, the Denver City Council voted to ban the concealed carry of handguns in all parks and all property owned by, leased by, or leased to the City or County of Denver. It will carry a $50 fine for the first offense, rising to $999 for every subsequent violation.
read more