Show your pride with
RMGO apparel, gifts
and more
Members receive free
gifts and exclusive
news on gun rights
Help defend
the Second
Amendment
What the mainstream
media won't tell you –
we will!
Take a Concealed
Carry Weapons
course
Stay up to date
on gun
legislation
From The Desk of Taylor D. Rhodes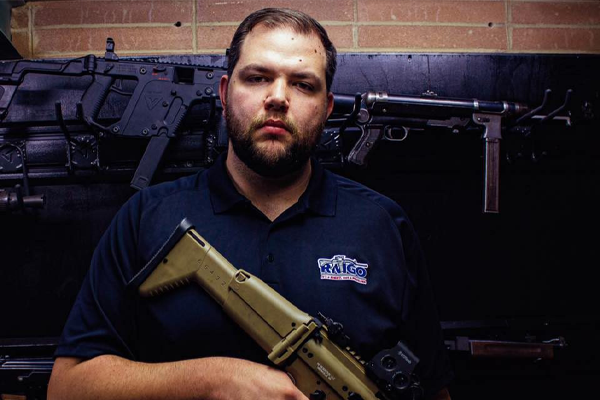 It's that time of year again… the time lowly legislators make their way back to the Golden Dome to create laws that (in theory) are supposed to make our lives better. However, assuming you haven't lived under a rock for the past decade, you know that's not the truth…...
read more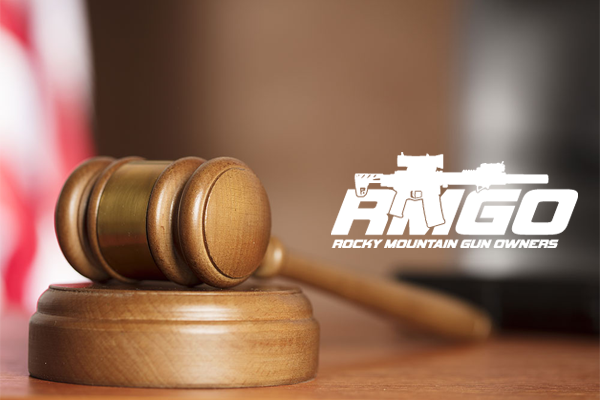 Rocky Mountain Gun Owners makes good on months-old promises by filing lawsuits against unconstitutional gun control expansions across Colorado.
read more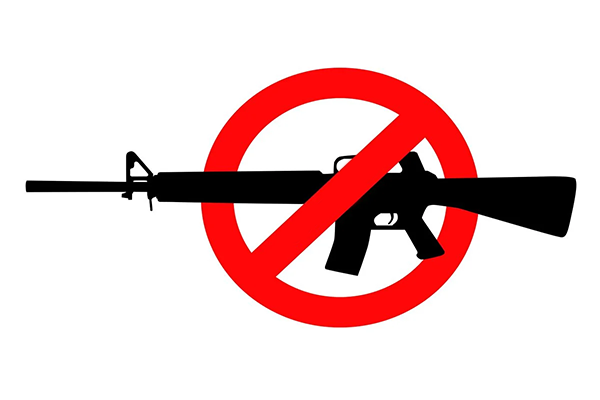 Kevin Lorusso The 2023 Colorado Legislative Session has begun, and the Democrats are preparing to take full advantage of their strongest majority ever. They want to expand social programs, further dump money into failing public schools, and blow energy prices through...
read more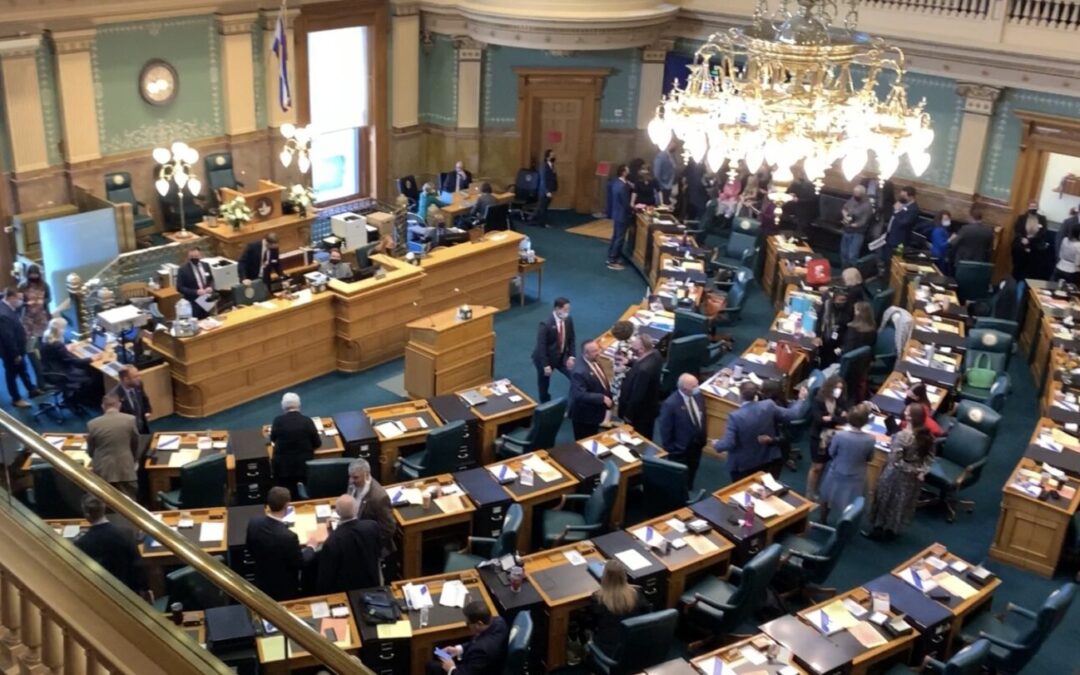 The 2023 Legislative Session has been a stampede of radical gun control, headlined by the ban on so-called "assault weapons" (HB23-1230). Last week, the AWB was scheduled to have its initial hearing with the House Judiciary Committee, and RMGO was rallying opposition....
read more