Show your pride with
RMGO apparel, gifts
and more
Members receive free
gifts and exclusive
news on gun rights
Help defend
the Second
Amendment
What the mainstream
media won't tell you –
we will!
Take a Concealed
Carry Weapons
course
Stay up to date
on gun
legislation
From The Desk of Taylor D. Rhodes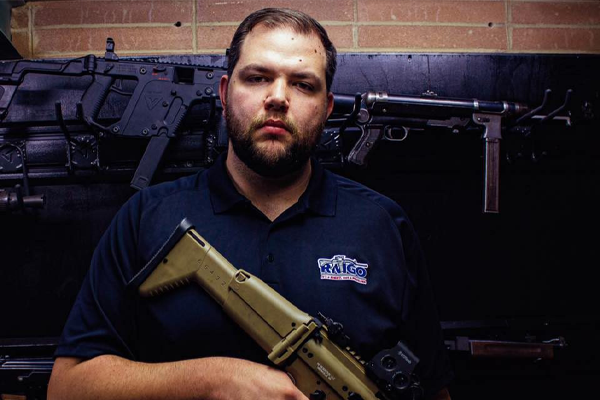 In Colorado, where most elected Republicans are nearly indistinguishable from elected Democrats, local conservative activists have no choice but to take matters into their own hands if they want to repeal bad laws passed by inept politicians; this is our current goal at RMGO: do the work Establishment Republicans refuse to do.
read more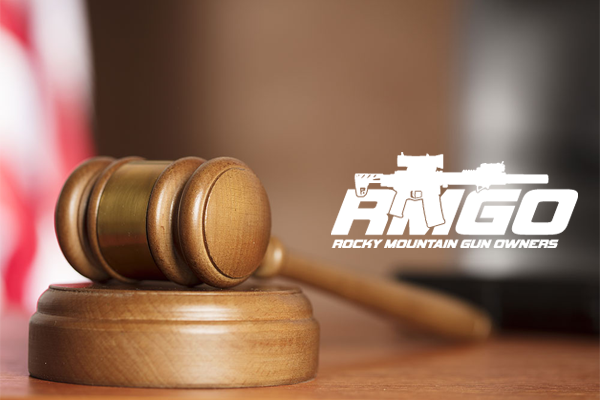 Rocky Mountain Gun Owners Gain Ground in Legal Action TRO issued by Federal Judge Charlotte Sweeney stems directly from RMGO's lawsuit challenging the constitutionality of Boulder County's gun control ordinance. August 30, 2022 DENVER, CO – Today, a federal judge...
read more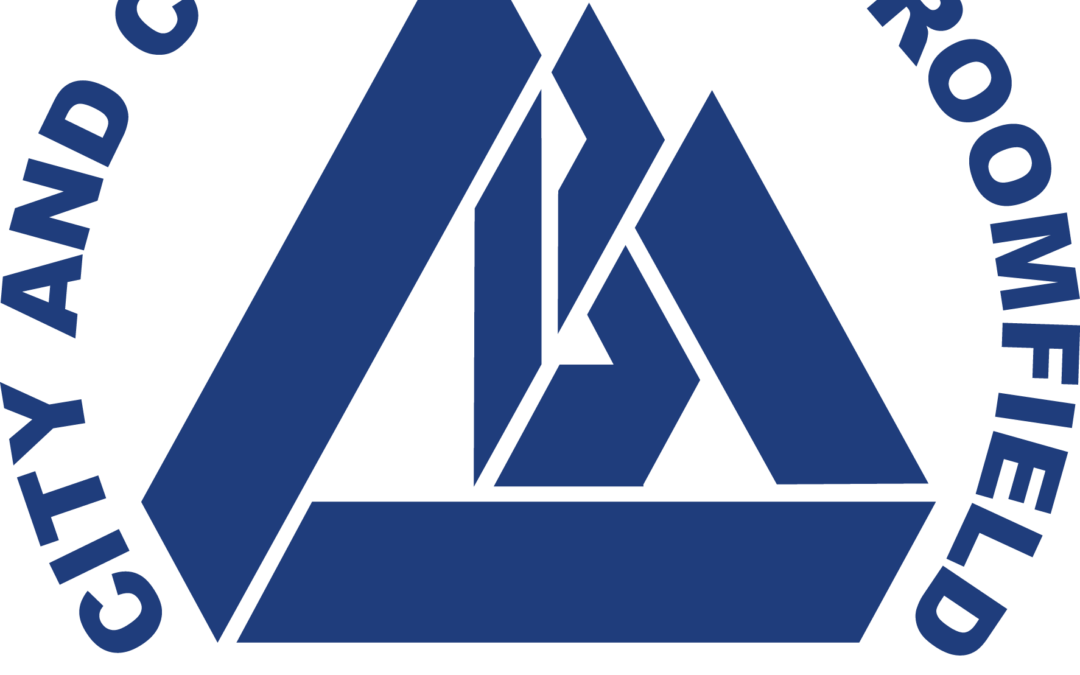 By Kevin Lorusso On Tuesday September 20th, Broomfield's City Council will be conducting a Study Session to consider adopting the Everytown for Gun Safety legal ordinance blueprint. If this sounds familiar to you, it's because RMGO is currently involved in lawsuits...
read more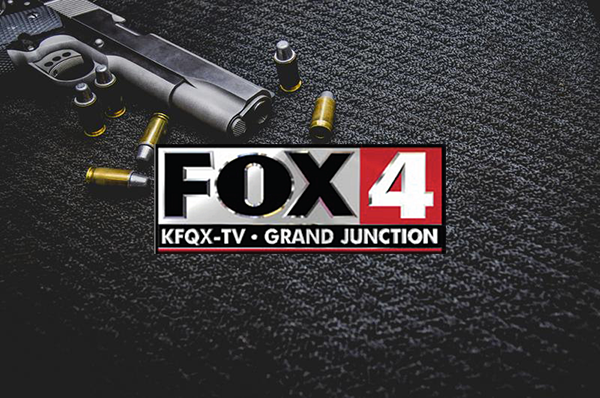 Earlier this week, RMGO Executive Director Taylor Rhodes sat down with Western Slope Now for an interview about the organization's legal efforts to protect gun rights for Coloradoans. He was asked about the future of gun rights in Colorado and presented an optimistic...
read more