Show your pride with
RMGO apparel, gifts
and more
Members receive free
gifts and exclusive
news on gun rights
Help defend the Second
Amendment 

What the mainstream
media won't tell you –
we will!
From The Desk of Dudley Brown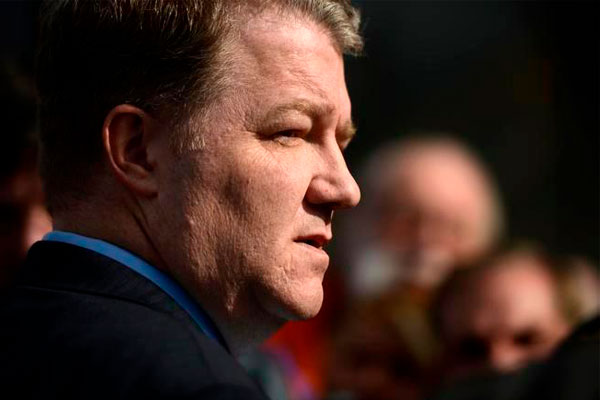 Rocky Mountain Gun Owners -- bullies and proud of itRocky Mountain Gun Owners -- bullies and proud of it By: Dudley Brown In a very odd year, the Boston Bruins won the NHL 2020 abbreviated regular season, taking the Presidents Cup -- awarded to the team with the best...
read more
Wednesday, April 21, 2021 Rocky Mountain Gun Owners Joins Case to Defend Fr. Peter Raleigh Loveland, CO - Rocky Mountain Gun Owners (RMGO), Colorado's only no-compromise gun-rights organization, along with the nation's premier Second Amendment legal foundation, the...
read more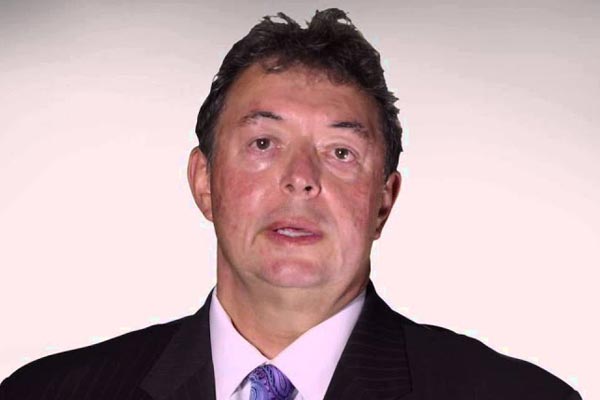 Mayor Valdez (Littleton) is BLATANTLY LYING to RMGO Members about the new Gun Safe Ordinance in Littleton, and since he continues to lie to us, I want to show you the proof. Below is an email chain from an RMGO member who was kind enough to allow us to use his...
read more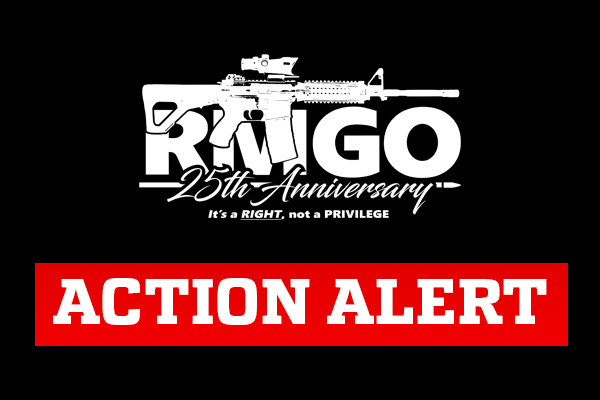 RMGO ACTION ALERTYour IMMEDIATE action is needed! I have warned you about the mandatory firearm storage requirements bill that would force law-abiding gun owners to place all of their firearms in a storage compartment when "not in use." Additionally, I have advised...
read more