Show your pride with
RMGO apparel, gifts
and more
Members receive free
gifts and exclusive
news on gun rights
Help defend
the Second
Amendment
What the mainstream
media won't tell you –
we will!
Take a Concealed
Carry Weapons
course
Stay up to date
on gun
legislation
From The Desk of Taylor D. Rhodes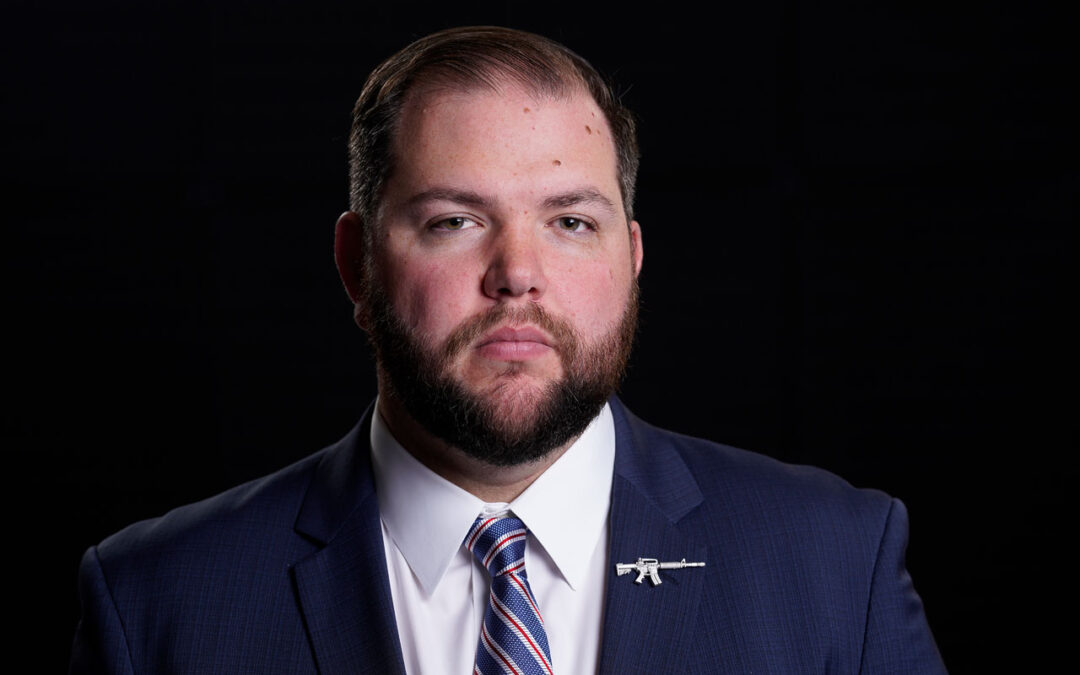 Heading into the 2023 Colorado State Legislative Session, the pro-Second Amendment community faced a daunting uphill battle. The Democrats had won massively in the 2022 Midterm Elections, taking a Supermajority in the House and a near-Supermajority in the Senate. With...
read more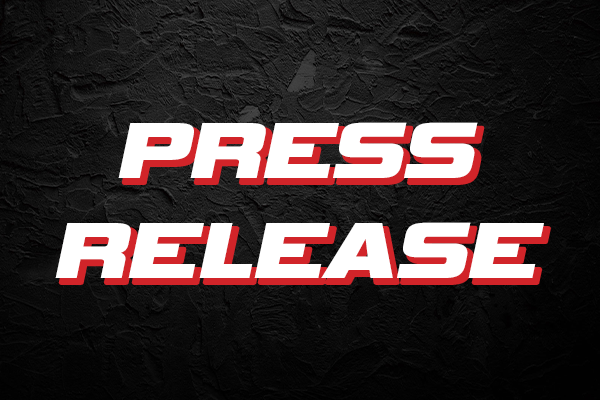 Gun control extremists get a reality check as the Tenth Circuit DENIES Governor Polis' motion to reverse RMGO's recent preliminary injunction halting SB23 -169 from becoming the law of the land in Colorado.
read more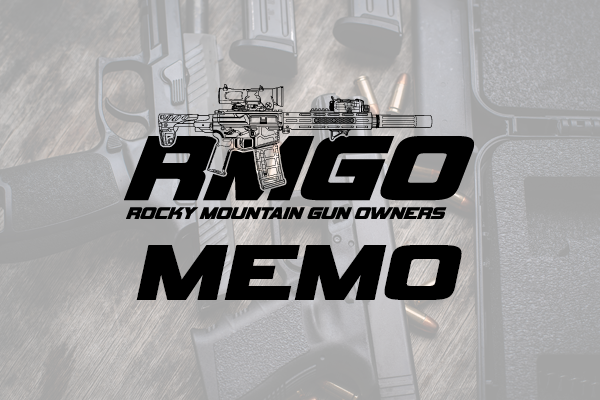 In theory, gun shows and private sales could still happen under the new law, but we will likely see them go the way most online retailers conduct business. Here is how we expect the law to play out.
read more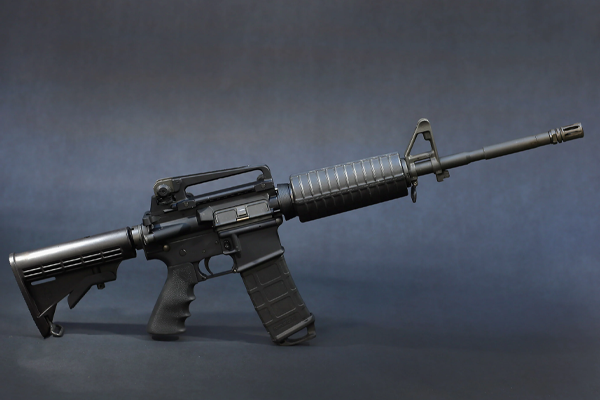 Michael Bloomberg has an estimated net worth of around $70 billion, making him one of the richest men that has ever lived. As a wealthy elite, he is naturally disgusted by the idea of people he sees as lesser than him being able to own and bear firearms. Therefore, he...
read more