Show your pride with
RMGO apparel, gifts
and more
Members receive free
gifts and exclusive
news on gun rights
Help defend
the Second
Amendment
What the mainstream
media won't tell you –
we will!
Take a Concealed
Carry Weapons
course
Stay up to date
on gun
legislation
From The Desk of Taylor D. Rhodes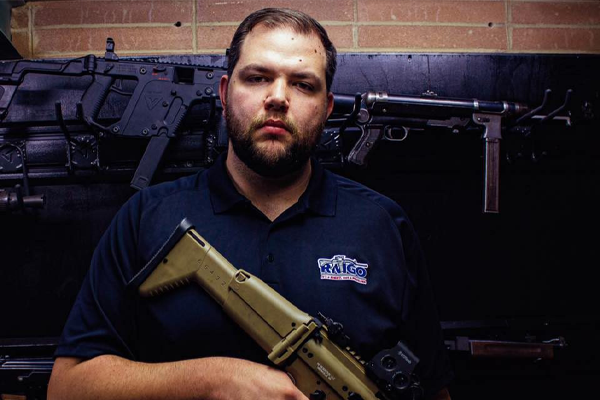 In Colorado, where most elected Republicans are nearly indistinguishable from elected Democrats, local conservative activists have no choice but to take matters into their own hands if they want to repeal bad laws passed by inept politicians; this is our current goal at RMGO: do the work Establishment Republicans refuse to do.
read more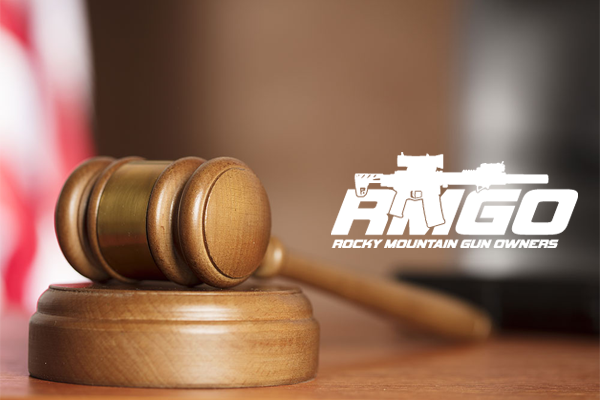 Rocky Mountain Gun Owners Gain Ground in Legal Action TRO issued by Federal Judge Charlotte Sweeney stems directly from RMGO's lawsuit challenging the constitutionality of Boulder County's gun control ordinance. August 30, 2022 DENVER, CO – Today, a federal judge...
read more
If you don't know who Michael Bloomberg is, he's a billionaire progressive known for steering the ship as New York recovered from the attacks of 9/11. He's a failed presidential candidate that spent over $1 billion on his campaign and couldn't even compete against Joe...
read more
The 2022 Midterms have been nothing short of embarrassing for the Colorado GOP. With candidates falling short in races Republicans expected to win, many are trying to figure out what the heck happened. On Friday, speculation began that RMGO had spoiled Barb...
read more